*Different is A Great Thing to Be by Heather Avis and Sarah Mensinga
*Supporting Positive Behavior in Children and Teens with Down Syndrome, by David S. Stein, Psy.D
*When Down Syndrome and Autism Intersect, by Margaret Froehlke and Robin Zaborek:
Special Education Savvy: A Mom's Guide to Mindset and Effective Advocacy Throughout the IEP Journey by Mary Beth Gilliland, M.ED. is the new go-to guide for understanding the IEP process and effective advocacy. Available at Amazon.com
*Apraxia of Speech: A comprehensive guide for parents who have a childhood apraxia of speech by Leslie Lindsay.  Available in bookstores and at Amazon.com.
*Special Sparkle Jewelry has great bling bracelets.  https://specialsparkle.com Kelly is a young lady with Down syndrome and this company was created to assist her in leading a fulfilled and productive life.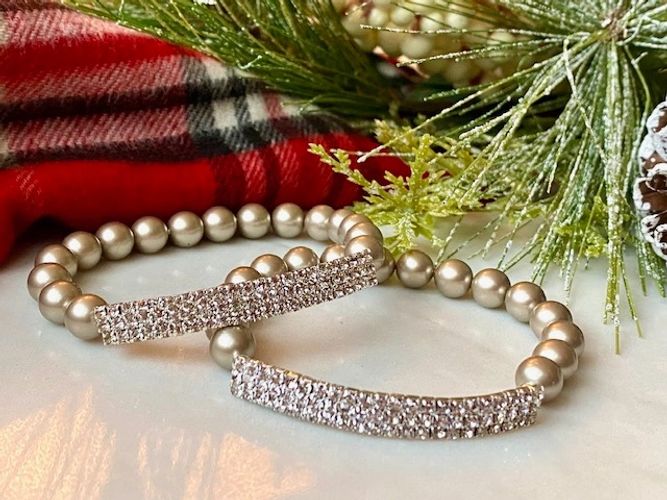 *Brittany's Baskets of Hope
Provides welcome baskets to families who have a baby with Down syndrome, free of charge.  To request a basket or make a worthwhile donation
http://www.brittanysbaskets.org
*Special Clothing: Downs Designs provides a stylish clothing line with proper fitting for unique body types associated with having Down syndrome which is easy to get on and off @http://www.downsdesigns.com!
*Swim diapers, weighted blankets, etc: @https://squareup.com/market/specialneedsawareness
*Buddy Up Tennis: High energy, adaptive tennis, and fitness program for children and young adults with Down syndrome http://buddyuptennis.com/
*Margritco Margrit Co is a designer jewelry brand that focuses on creating unique, colorful, and lightweight jewelry for women of all ages. We also give 15% of all retail sales to our Down with Business scholarship fund, which benefits ministries and businesses owned and operated by individuals with Down Syndrome. https://margritco.com/
*Favorite Links:  Jump over to the Resource Book, Website and Podcast Page for more.